---
As featured in: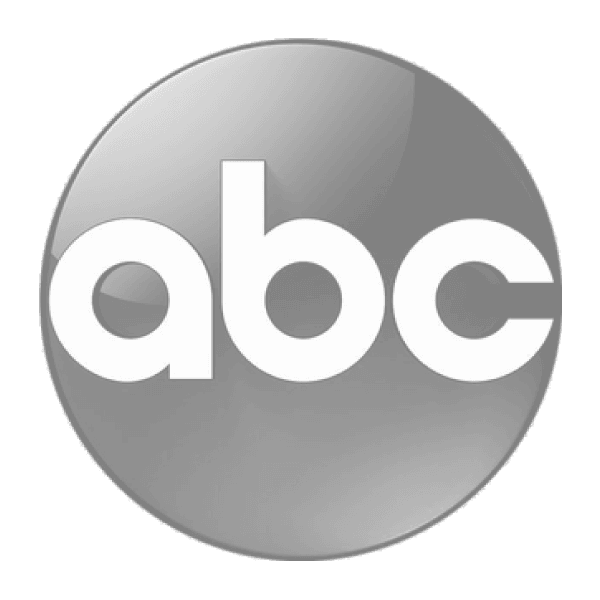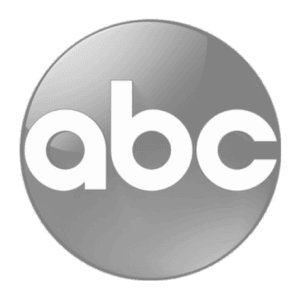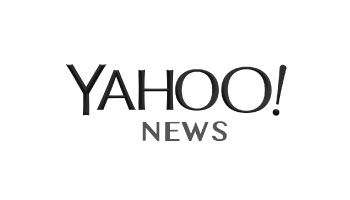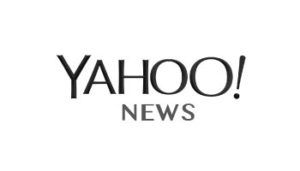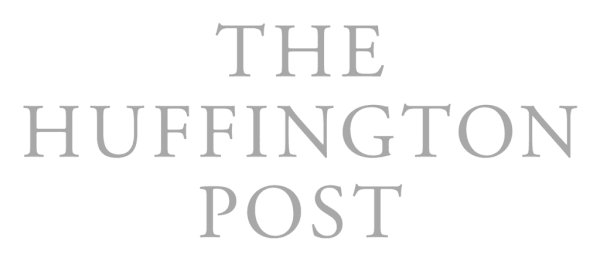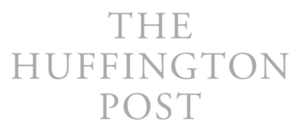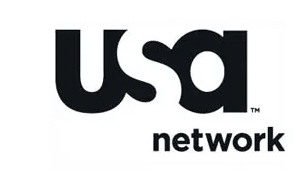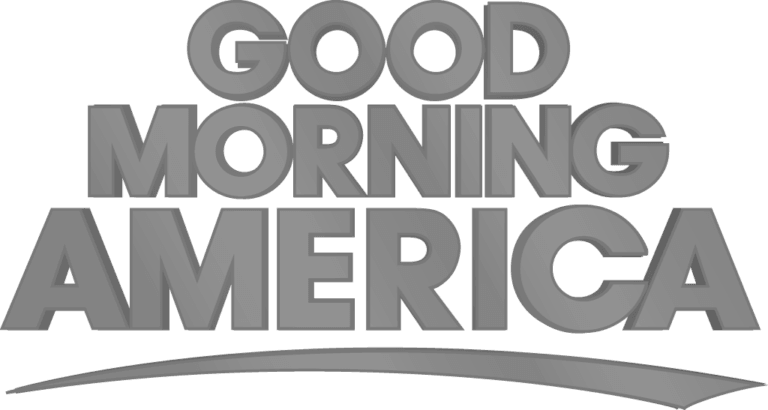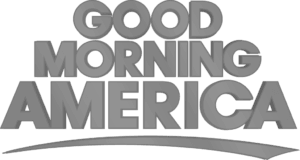 ---

---
Welcome To My Personal Blog
Here you will find my personal thoughts and ideas in the areas of scaling businesses, marketing, copywriting, health, fitness, and personal development. My goal is to help you Achieve More. You may have also seen me on ABC's Extreme Weight Loss back in 2012 where I lost 255 pounds in 1 year.
---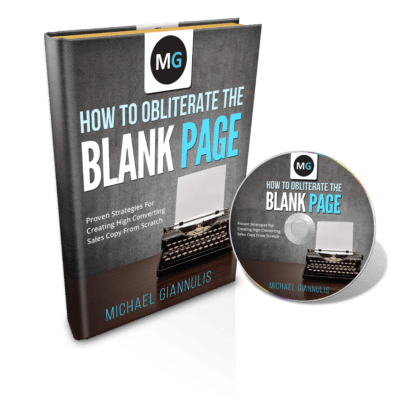 When you've got to write an ad or a Facebook post or other piece of content to sell a product or service, it always begins by staring at a blank page or piece of paper. This audio guide and ebook give you all my best tips and tricks for obliterating the blank page so you can crush your assignment and get results from your hard work.
---
---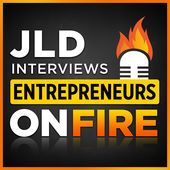 Listen now to learn about MOPS (how to clean up in business), the secret to successful scaling, and my now-famous FEELS strategy for writing high converting copy.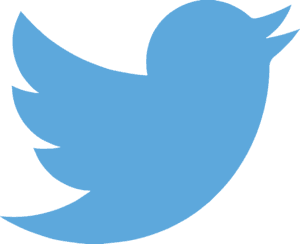 I'm getting more and more into Twitter and love to share my thoughts on the platform. I talk about philosophy, marketing, religion, and politics. It's a blast!
This blog is over 14 years old. It's full of content and advice (mostly good, some I'm not sure about anymore lol). I'm also doubling down with new content and some longer pieces around scaling, health, and one of my favorite topics – personal development.
---