2023 Has Been GREAT!
Welcome to another year in my life. As you may know, I take time every 4th of July to write updates on where my life is at. I've been doing it since I launched this blog in 2006.
I'm sure it's ready by precisely 0 people but I do it anyway, more as a journal for me of sorts.
So here's my big news…
Rebecca & I Are Expecting A Baby Girl!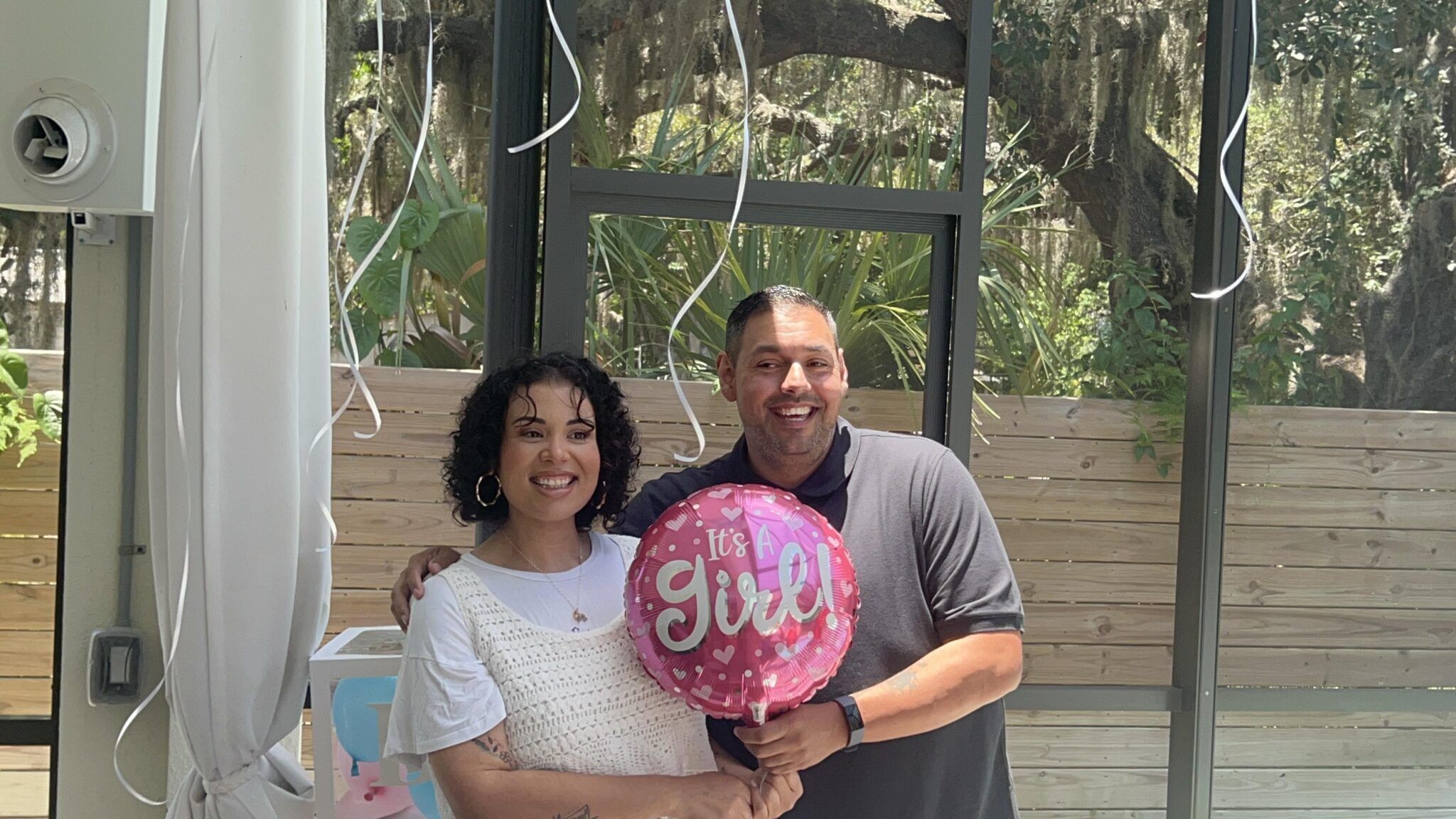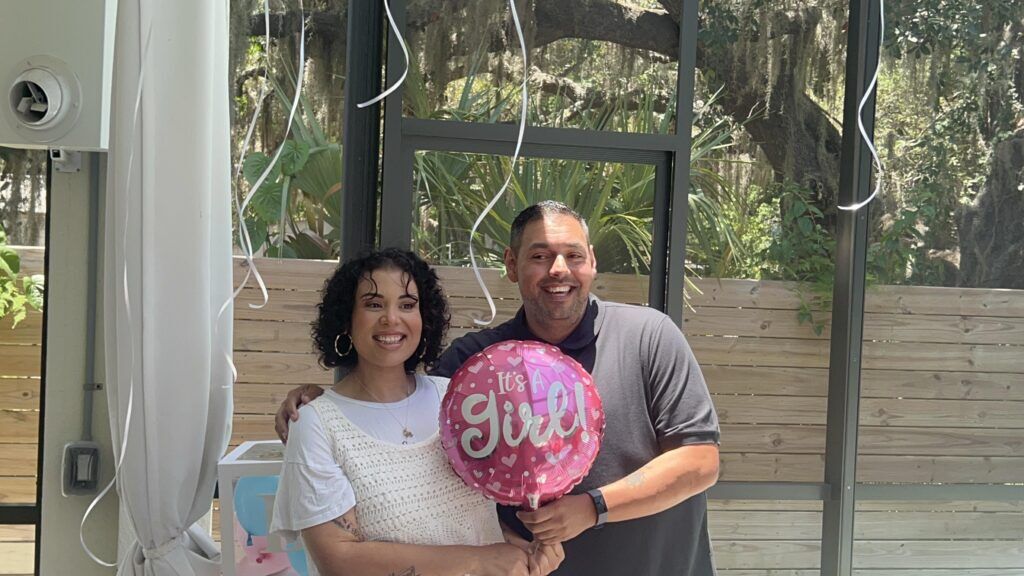 It really is quite a miracle. When I have time I'll share the whole story but for now I am just so excited that I get the honor of being a Dad. I prayed and worked so hard to get to this point so I have no qualms with calling it a miracle.
And doesn't Rebecca look so beautiful!
I am such a lucky dude.
Business Is On The Up & Up
Lots of business opportunities this year and I am working harder than ever to move forward and create a valuable business again. I have lots happening but can't reveal it just yet but if all goes through it's gonna be really awesome!
Health Updates
If you see my photo above you can probably tell I'm not at my ideal weight. Getting off the testosterone for over 2 years really took a toll on my body mentally and physically.
I've been back on since December 2022 and it's helped me so much.
I've dropped around 30 pounds and still want to lose more and get back into my best shape. I think I can be there maybe by the time the Baby is born… right at the beginning of December.
She's due just about a week before my Birthday which is so awesome!
Ok, that's enough updates for this year… just more thing.
Happy Birthday America!
You're still my favorite place on earth. We have work to do but we're working everyday towards becoming a more perfect union.
God Bless America